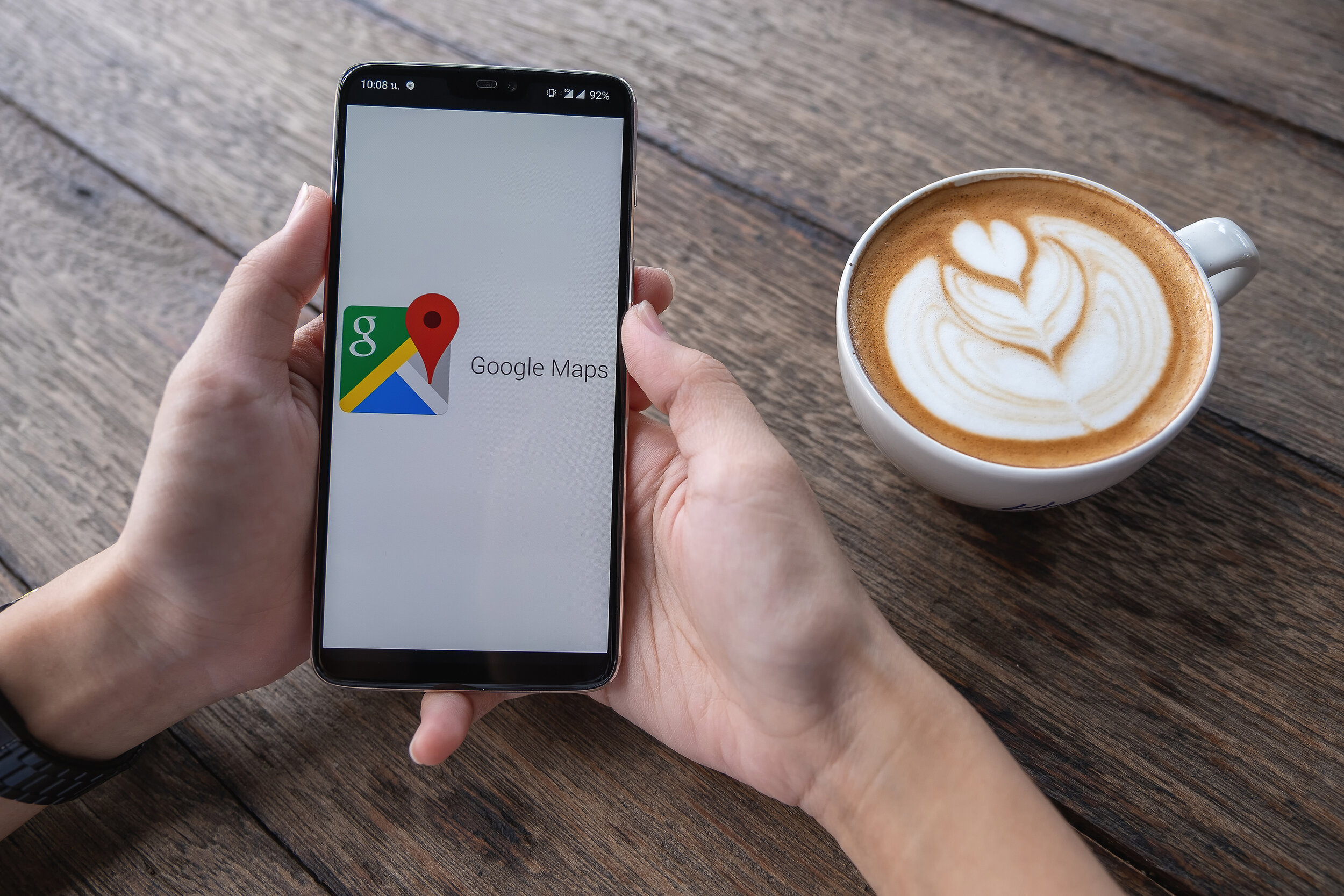 Say you want to search out local pizza places. When you type in the search term (for pizza or another local product or service), you'll get served up a map by Google along with a listing of three local businesses and a link to see more.
This map listing is known as the Google Local Pack and it's a prized ranking position because it comes up above the normal organic listings.
If your business isn't optimized to for the Local Pack, you could be missing out on a quite a bit of business that's going to your competitors instead.
29% of all Google search engine results pages include a Local Pack in the results.  
When it comes to your business technology and marketing strategy, knowing how to take advantage of online rankings makes a big difference in your bottom line.
We'll go through how to show up in the map listings and why it's important for your small business strategy, whether you're in Framingham, Natick, Sudbury or anywhere in the surrounding Metrowest area.
How Do You Get into Google's Local Pack?
Positing your company to take advantage of Google's Local Pack with the map listing won't cost you anything. It just takes some time setting up a Google My Business account.
You'll also have a better chance of a higher ranking in the pack listing by filling out all the information possible about your business (phone, hours, etc.) and ensuring that information matches the details on your website. (Yes, Google checks this!)
Here are the steps:
●      Create an Account: Set up a Google My Business account. You may want to first search for your company name to see if a listing pops up on the right-hand side of the search result, which you can then claim.
●      Confirm Your Address: You'll be mailed a postcard in about 3-5 days with a confirmation code that you need to enter into your account to active it.
●      Optimize Your Account: Add photos, a description, and any other detailed information you can. That information not only helps your listing stand out it can help you rank better as well.
The Advantages of Being in Google's Map Listing
There are a number of reasons to pay attention to your Google My Business listing and optimize it to be included in Google's Local Pack map listing. The advantages are also backed by multiple local search statistics.
46% of Google Searches are for Local Businesses
Nearly half of all Google searchers are looking for a local business. The companies that are optimized through the Google My Business listing are going to appear first in those searches, and we know that most people don't go past that page 1 result.
Get Significantly More Conversions
People that search for local businesses convert 80% of the time. That's a significant number of lost sales potential if you haven't put a local SEO strategy in place by taking advantage of Google's Local Pack.
Appearing in the map listing can significantly boost your online conversions.
Get Ahead of Your Competition
As helpful as a Google My Business listing is, 56% of local businesses haven't created or claimed their business listing. That means all you have to do is set up an account, fill out the information to optimize it, and you're ahead of the curve with a good deal of your competition.
55% of Consumers Use Voice Search to Find Local Businesses
Voice activated speakers and smartphone voice assistants have changed the way people search. Now most local business searches are done by voice, not text.
Optimizing your Google My Business listing by using keywords in your description and filling out all your name/address/phone, etc. details can help you be found in those voice-activated searches.
Optimize for Mobile
Being in the Google Local Pack helps your business be found more easily on mobile searches. It also facilitates a click to call function, where the consumer doesn't even need to enter your phone number.
78% of local mobile searches result in a purchase, meaning if you're found on mobile, you're in the right place at the right time in the buying cycle.
It's Free
One of the biggest reasons to take some time to fill out a Google My Business listing is that it doesn't cost you anything but a little time. This is an organic listing, so it's free to sign up for an account, optimize your listing and get shown on the Google map.
Get Expert IT Consulting for All Your Business Needs
Pro Tech Guy offers expert IT consulting for small businesses. It's our goal to help you succeed by taking advantage of the power that technology can provide to boost your bottom line.
Contact us today for a free consultation. Call 508-364-8189 or reach us online.